Welcome Millarworlders new and old. Every Wednesday we host a Fan Chat with a creator from the world of comics or film. These sessions are a one hour, AMA (Ask Me Anything) style chat. We've had great guests like Sean Murphy, Kelly Sue DeConnick and Christopher Mintz-Plasse who have shared their stories and answered your questions. You can check out all previous chats in our Millarworld AMA Archive.
This week our guest will be comic artist Matteo Scalera. Matteo hails from Parma, Italian and is one of 12 artists selected in C.B. Cebulski's "ChesterQuest" to bring new talent to Marvel Comics. Since then he has worked on Deadpool and Secret Avengers at Marvel, Valen the Outcast and Incorruptable for Boom! and is currently the co-creator and artist on his Image title, Black Science. Please give Matteo a warm Millarworld welcome. You may wait until chat time to ask questions or leave your questions in this thread ahead of time. All posts other than questions for Matteo will be deleted. Thank you.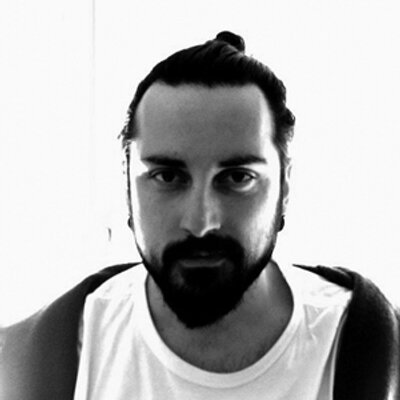 If you are having trouble find the chat time for your time zone, check this link.