All of a sudden I'm fewer stoked about collecting the rest of the all-girl autobot combiner (non-Victorion category)
Found some better photos
Colours work great in car mode. A shame that she's a rdeco of Greenlight, I got her last week and the forearms are a letdown.
The images are broken and so I really can't believe you.
Hmm, ok, the car mode colours do work, but not enough to compensate for that weird purple face that seems like it has blackface lips somehow.
maybe it is me but the plastic in those pictures looks cheaper than other transformers.
It's the colour. A lot of knock-off Transformers use similar garish colours with minimal paint apps and tampo, and the plastic is usually very thin and oily.
Observe the shittiness: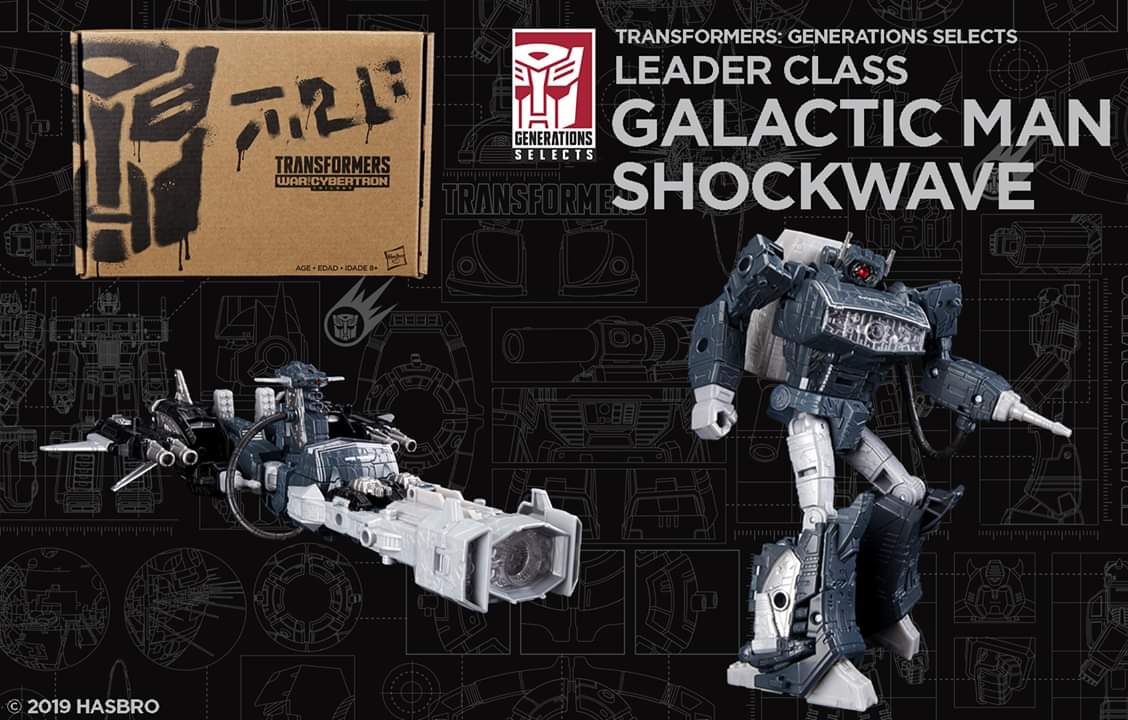 I'm not gonna get another STE GE Shockwave, but this is a nice colour scheme and a fun callback to pre-Transformers Transformers.
It says they require 8000 backers, at $575 each that's, er, a lot of money!
About $4 mil. Will be interesting to see if they manage it.
It had better come with a melted Scorponok
I guess they've learned alot from the Jabba Barge effort. That thing sells for double on Ebay, so this could end up being the same thing. It's a massive toy and it is kind of cool.
You'd think for $575 they'd make it not look like a plastic Gundam kit
What Gundams have you been looking at?