Hello!
Thanks for stopping by, kids.
I have no delusions of grandeur thinking that I'm gonna be the next Len Wein, Alan Moore, Grant Morrison or Mark Millar to name but a few.
Nor do I want to be, I actually quite like being Matt Garvey.
That's not a dig at the creators mentioned, I'm a huge fan of them all and all their success is well deserved. Each one a master of their chosen art form.
The point I am rambling on about trying to make is, I write for fun.
Just fun.
Don't get me wrong, if I got the chance to write for some of my favourite characters I would be a moron not to bite the editor's hand off that was offering it.
But, that's not why I do it.
I get stories in my head and unless I write them down, they drive me mad.
Normally I only write my own characters, but every now and then I get an idea for another character I love.
The one below was rattling around inside my noggin ages and driving me insane.
I thought writing it down would cleanse me from the madness of the story that was gnawing away at me.
But, it didn't.
I needed to physically see It.
So, I paid an artist to draw it for me as a piece of fan fiction.
My guy, Phil Buckenham (@RobZomComics, go follow him) did such an amazing job bringing the story to life, I wanted to share it.
Now, I'm not sure how this works legally.
I know artists post pages they have do with regards to characters they don't own.
But, I wasn't sure what the legal standing its, to add words and or fan fiction.
I do not want to get anyone in trouble, myself included.
So, Mods, if you need to take this down, I completely understand and I am sorry for making this awkward between us
HOWEVER:
I, Matthew Leonard (yes Leonard) Garvey hereby waive any legal rights I have to this story.
So, if any company or persons associated with any company, brought out a story that is in any way similar to this, i see it as an act of pure coincidence & I will not come seeking restitution in any form.
ANY FORM.
You guys reading this can plagiarise the crap out of it too if you want.
I really don't care.
I just wrote a story i thought was creepy and cool and i wanted to share it with the world!

Because i'm really bloody proud of it!
I'd love to know what you all think.
But, as I said if the Mods need to take it down, I completely understand.
Thanks again for reading this.
Matt.
[URL=http://s1331.photobucket.com/user/mattgarvey1981/media/Swampy%20pg%201a_zpspvsebpjf.jpg.html]
[/URL]
[URL=http://s1331.photobucket.com/user/mattgarvey1981/media/Swampy%20pg%202a_zps8yfecaed.jpg.html]
[/URL]
[URL=http://s1331.photobucket.com/user/mattgarvey1981/media/Swampy%20pg%203a_zpsnyzpvags.jpg.html]
[/URL]
[URL=http://s1331.photobucket.com/user/mattgarvey1981/media/Swampy%20pg%204a_zpssidmsx7m.jpg.html]
[/URL]
[URL=http://s1331.photobucket.com/user/mattgarvey1981/media/Swampy%20pg%205_zpshbuybv7n.jpg.html]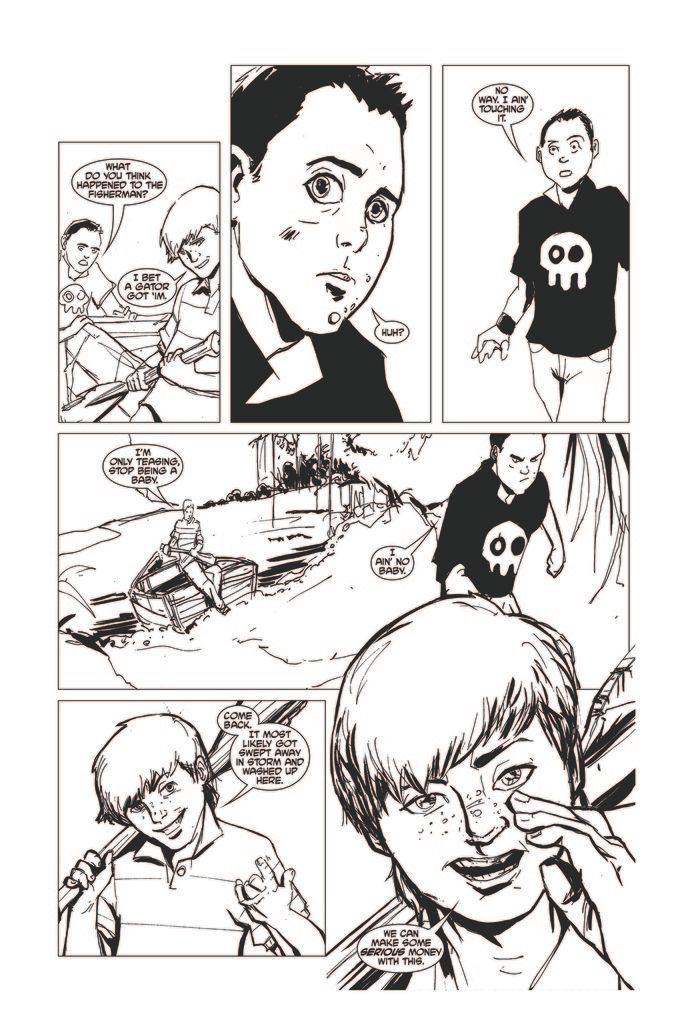 [/URL]
[URL=http://s1331.photobucket.com/user/mattgarvey1981/media/Swampy%20pg%206_zpsihbfpkvr.jpg.html]
[/URL]
[URL=http://s1331.photobucket.com/user/mattgarvey1981/media/Swampy%20pg%207_zpsfjc1w0lw.jpg.html]
[/URL]
[URL=http://s1331.photobucket.com/user/mattgarvey1981/media/Swampy%20pg%208%20-%20Copy_zpsoh0366le.jpg.html]
[/URL]
[URL=http://s1331.photobucket.com/user/mattgarvey1981/media/Swampy%20pg%209_zpslj6da9ih.jpg.html]
[/URL]
[URL=http://s1331.photobucket.com/user/mattgarvey1981/media/Swampy%20pg%2010_zpsoblrj23o.jpg.html]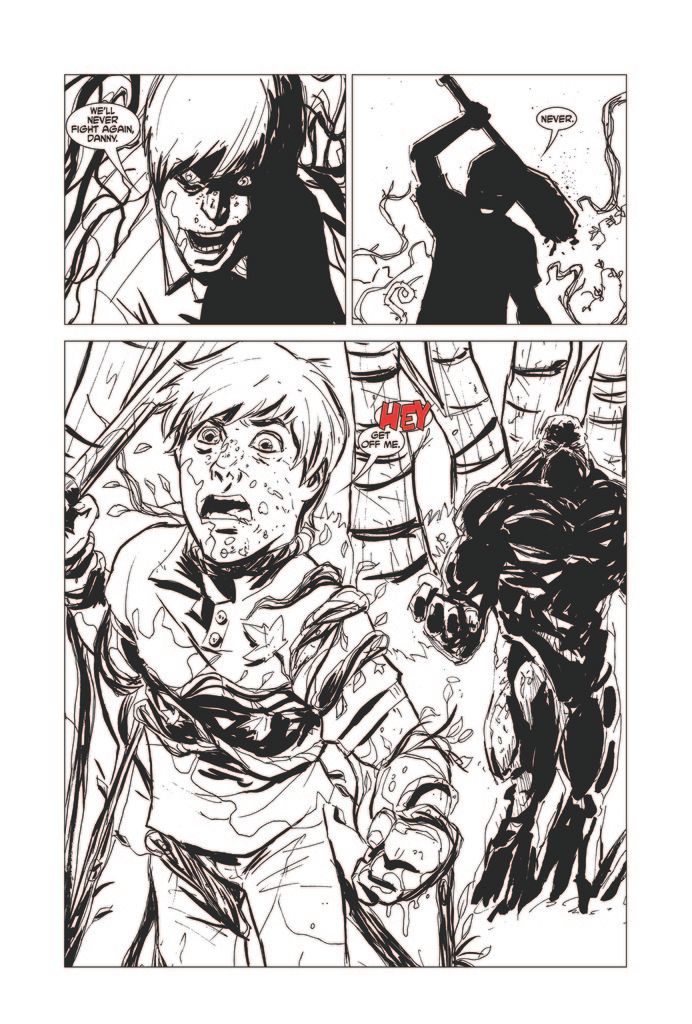 [/URL]
[URL=http://s1331.photobucket.com/user/mattgarvey1981/media/Swampy%20pg%2011_zpslofhdhjy.jpg.html]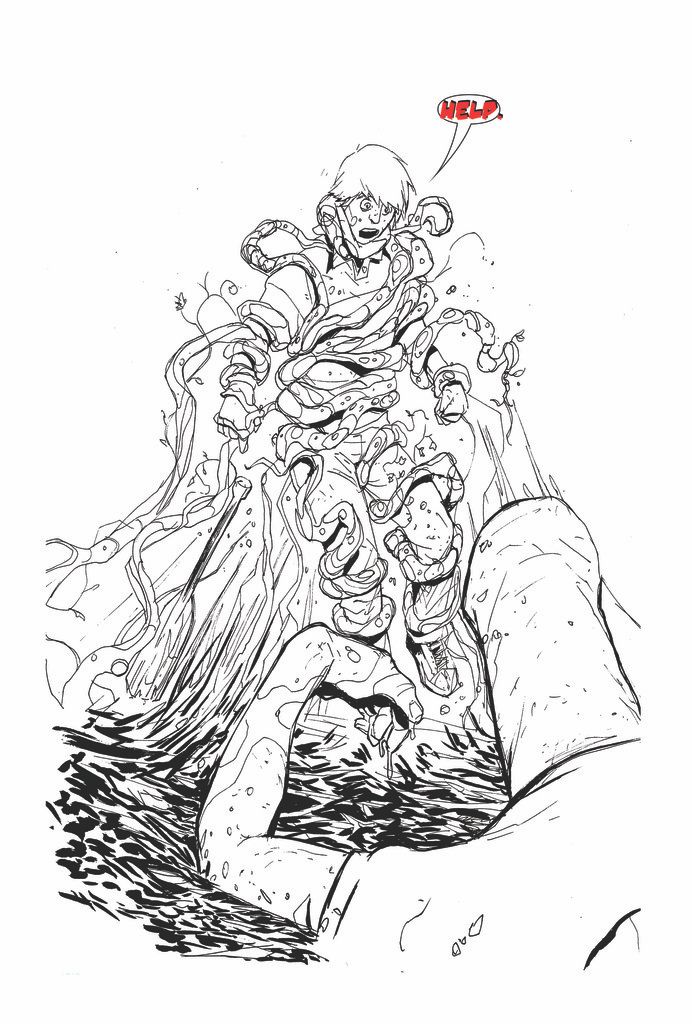 [/URL]
[URL=http://s1331.photobucket.com/user/mattgarvey1981/media/Swampy%20pg%2012_zpsbcgbzg0u.jpg.html]
[/URL]
[URL=http://s1331.photobucket.com/user/mattgarvey1981/media/Swampy%20pg%2013_zpsxbakxeql.jpg.html]
[/URL]
[URL=http://s1331.photobucket.com/user/mattgarvey1981/media/Swampy%20pg%2014_zpsz30dpiww.jpg.html]
[/URL]
[URL=http://s1331.photobucket.com/user/mattgarvey1981/media/Swampy%20pg%2015_zpsrg1iwgig.jpg.html]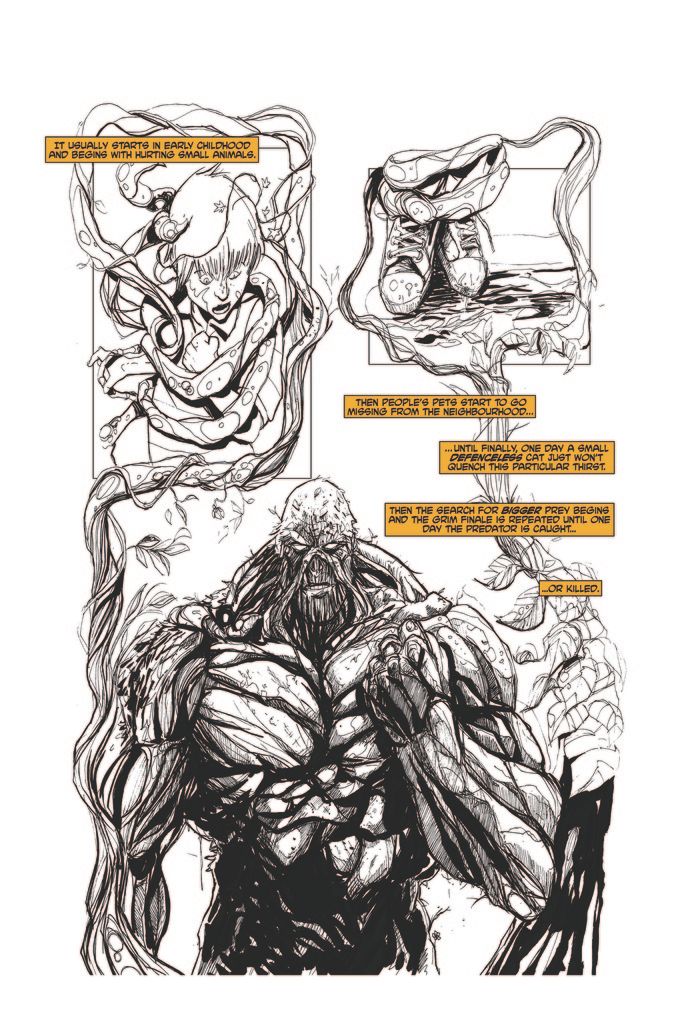 [/URL]
[URL=http://s1331.photobucket.com/user/mattgarvey1981/media/Swampy%20pg%2016_zpsngq9q0c8.jpg.html]
[/URL]
[URL=http://s1331.photobucket.com/user/mattgarvey1981/media/Swampy%20pg%2017_zpsna5agfnk.jpg.html]
[/URL]
[URL=http://s1331.photobucket.com/user/mattgarvey1981/media/Swampy%20pg%2018_zpsuqofke4p.jpg.html]
[/URL]
[URL=http://s1331.photobucket.com/user/mattgarvey1981/media/Swampy%20pg%2019_zps9ghwgvjs.jpg.html]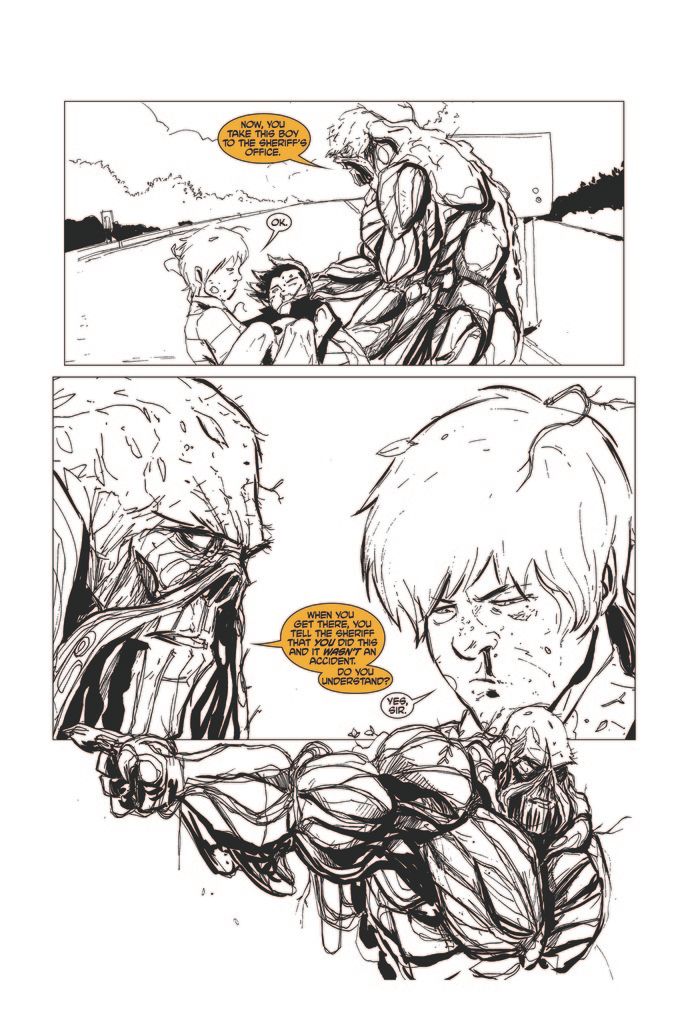 [/URL]
[URL=http://s1331.photobucket.com/user/mattgarvey1981/media/Swampy%20pg%2020_zpsjettwvh7.jpg.html]
[/URL]