Hi Guys!
Coming up on the end of the pitch materials for another project, and so I thought it might be fun to share some of what we have so far.
I don't want to give too much away too soon, but the project is called MAXWELL'S DEMONS. It's a scifi adventure with a sharper edge than one might think. The teaser is:
"For Sale, jetpack, never worn"
Here are some early character designs.
[URL=http://smg.photobucket.com/user/Desaad/media/Alexander_zpsk6yafeuc.jpg.html]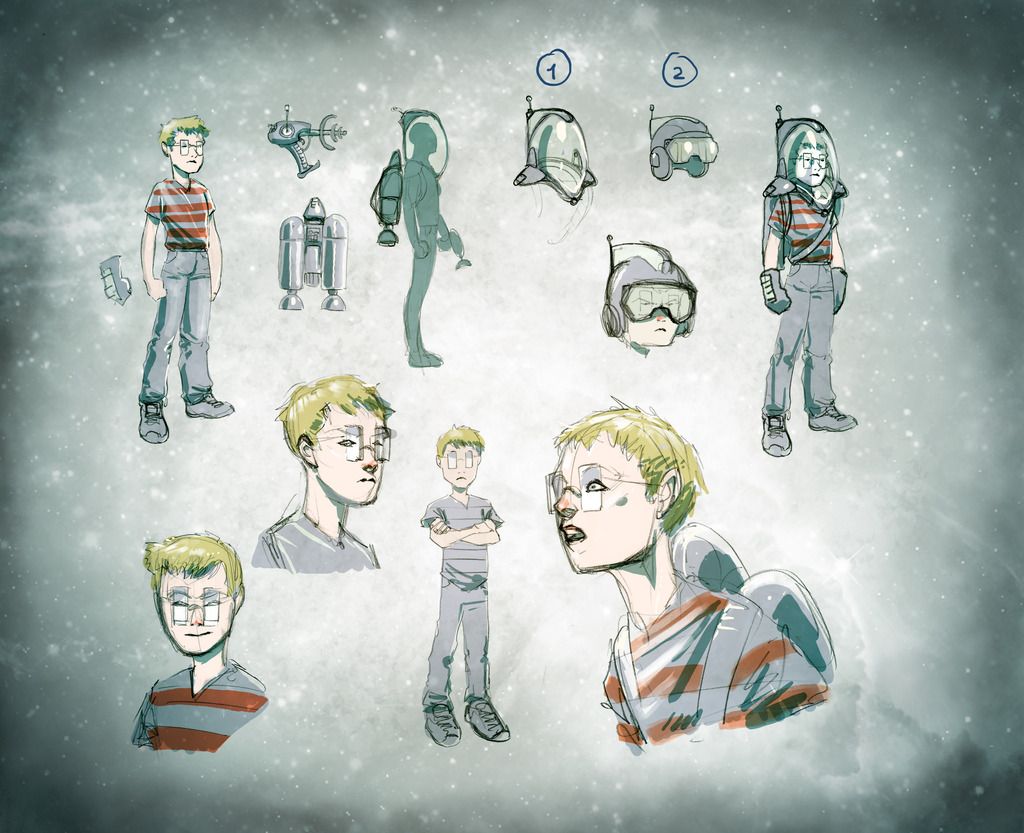 [/URL]
[URL=http://smg.photobucket.com/user/Desaad/media/stuffed_zpsgo5zrcuv.jpg.html]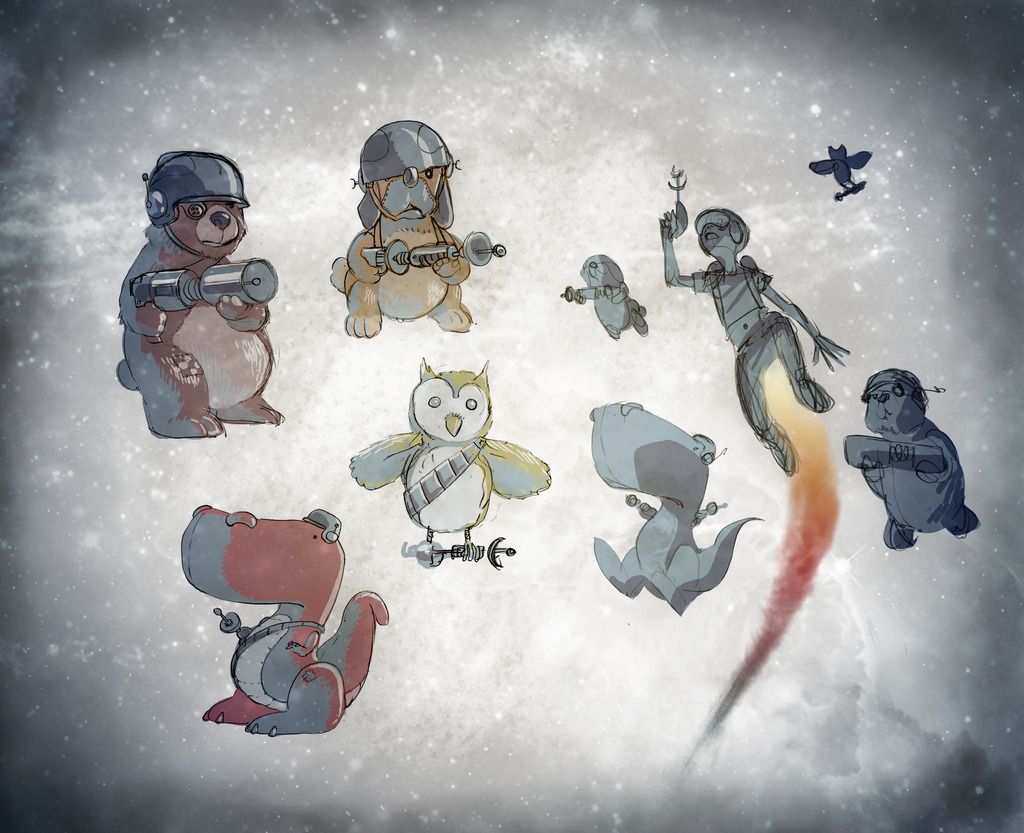 [/URL][URL=http://smg.photobucket.com/user/Desaad/media/corvi_zpsmemw1lbh.jpg.html]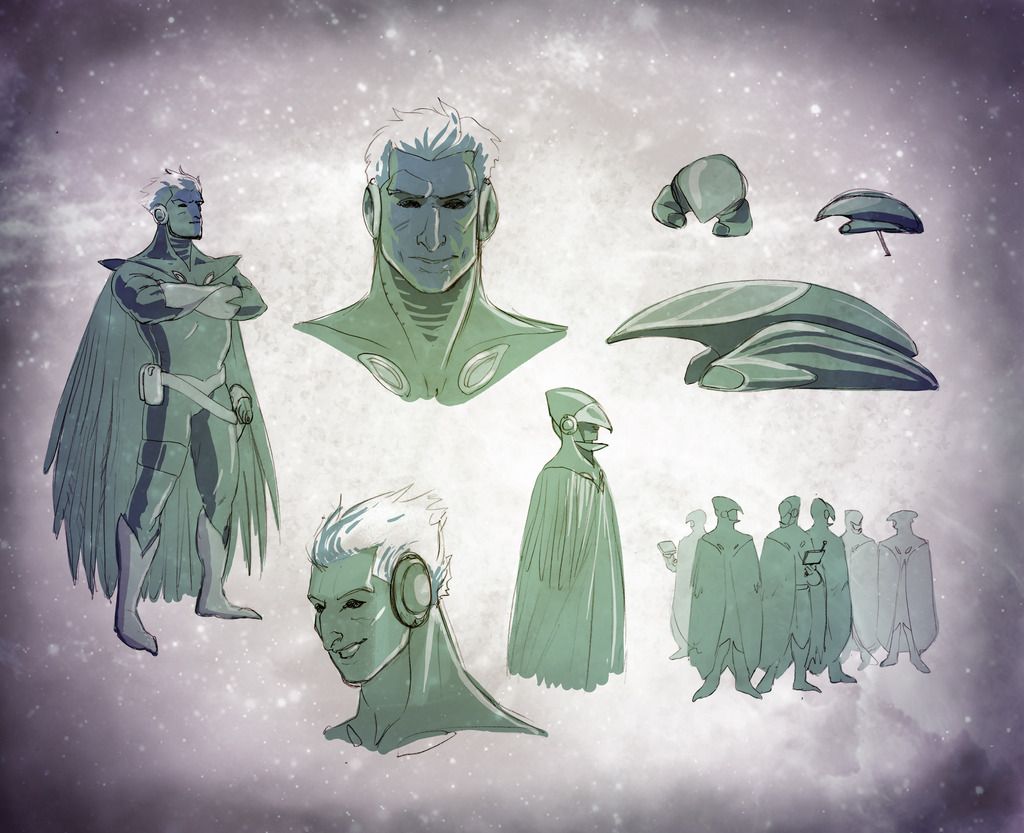 [/URL]