It's Wednesday so today we have: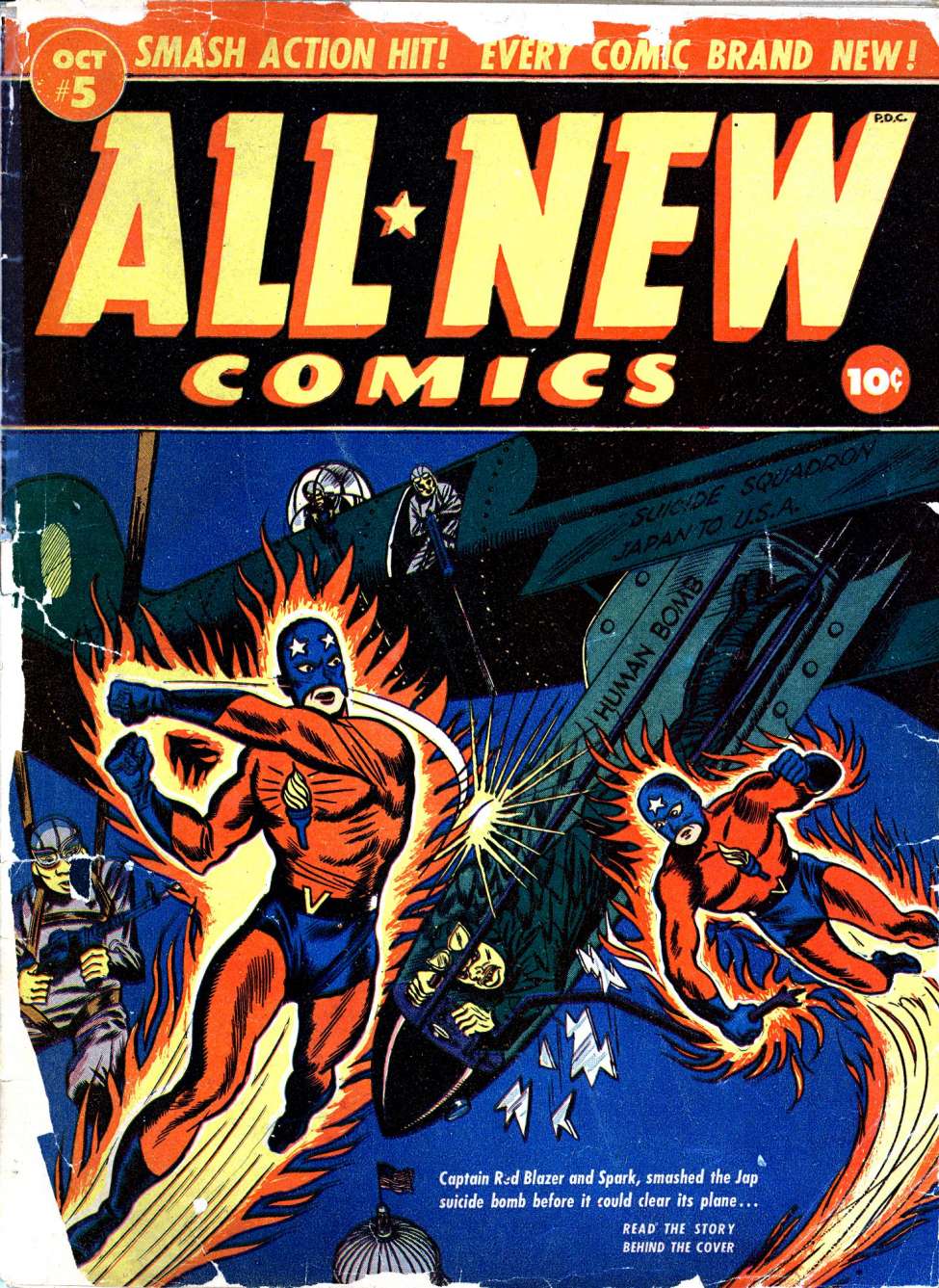 None of the others are 10 cents but they have natty covers like this:
This is the thread to discuss them after you've read, what is great and what you don't rate. Don't spoil the story for others though, discuss major plot points using the spoiler text explained below:
To set spoiler text: use the tags [spoiler] [\spoiler] (reverse the slash) around your text.
To read spoiler text, click on it and the blurred lines will become clear.
Don't start a new paragraph between the tags or it doesn't work.