Hello!
I'm starting 2012 off with a bang. I just started shopping my first of two creator-owned projects around to publishers this week. After speaking with Mark, he encouraged me to give a little 6 page sneak peek at my project, EL VIENTO, here on Millarworld to build up some recognition for the project. I'm working with two incredibly talented individuals on this project. We're really proud of what we've got here.
Here's my short pitch:
EL VIENTO
is a
6-issue Pulp Sci-Fi
Tragedy mini-series
with the open-ended potential to become an ongoing series based on sales and continued consumer interest in the project. Primarily set in the Mediterrnean, EL VIENTO is Mad Max meets Don Quixote...with plenty of actual literary references to Miguel de Cervantes' masterpiece included!
Here's my mock trade dress/ cover for my first issue: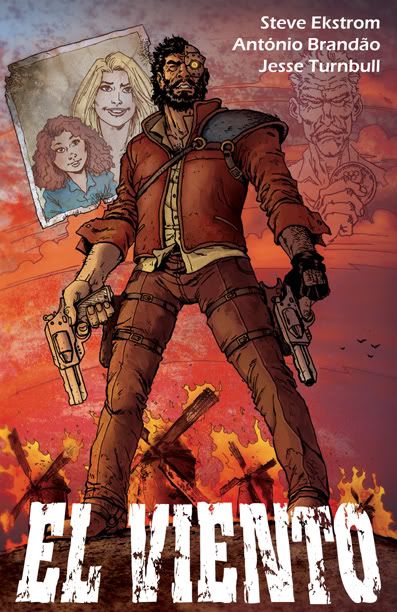 Here's the 6 page preview: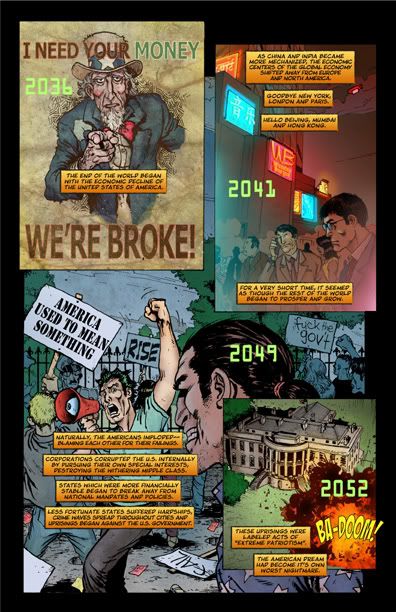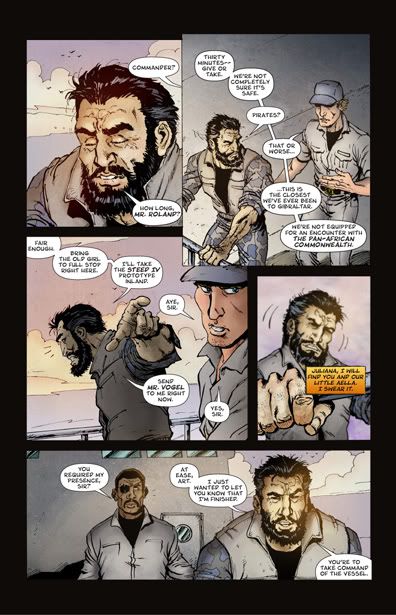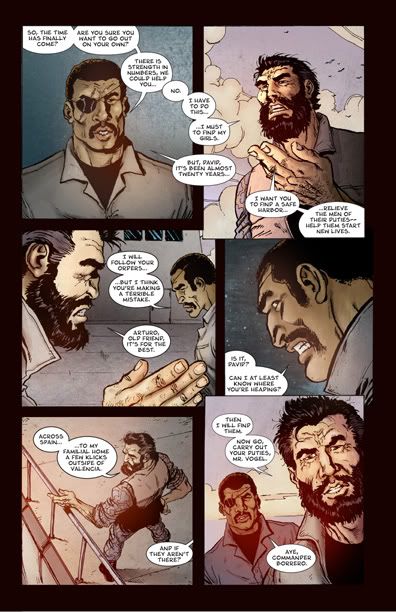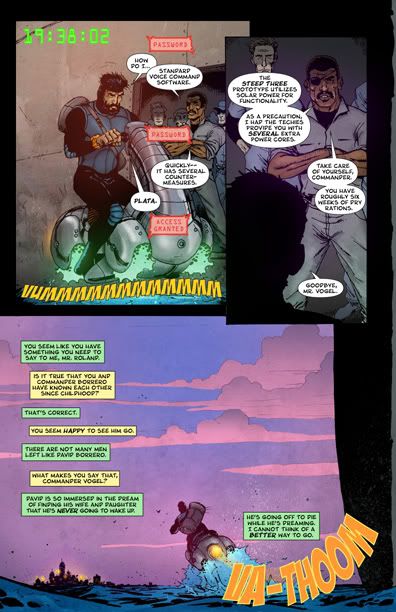 Thanks for taking the time to have a look. Feel free to share your thoughts about what you've seen here.
Edited by Steve Ekstrom, 11 January 2012 - 03:27 PM.