Nope.


Bleeding Cool is claiming it could be the Sons of Muspell, from Walt Simonson's run on Thor.

It's a possibility - there are definite similarities in the look of their armour. The only difference is that rather than coming through a portal, these guys are clearly leaping from a ship of some kind - you can see Iron Man zooming towards it in one shot.

In one of the shots the little ships, as well as the giant blue energy beam, are clearly coming out of a portal in the sky. I'll try to get a screen grab and post it shortly.
EDIT: Got it -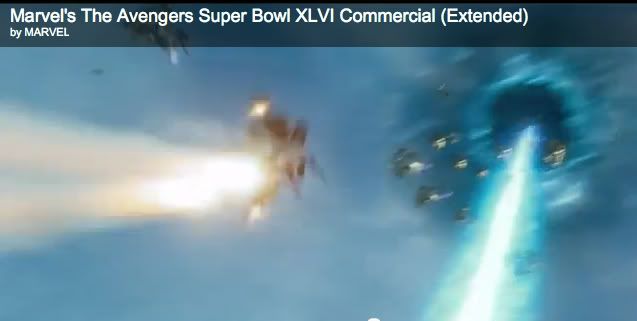 Edited by Rory Abel, 06 February 2012 - 04:12 PM.