I haven't got a lot going on this weekend, but you don't say no to the Toddster, do you?
So... we're going to have friends over tonight, and tomorrow the not-really-but-somehow-kinda-brother of the wife's is staying at our place, and I have to work grading Abitur exams (the abitur being the graduation exam thingy). But none of that is very exciting, so I instead I bring you the excitement of choosing which German party to elect in the German county of Northrhine-Westfalia! Elections aren't this weekend but in May, but this week has been the first of posters appearing everywhere; you can't go anywhere without huge politicians' faces smiling creepily at you. So I'm sharing this joy with you.
Since we're obviously not going to talk a single word about politics in the weekend thread, I am asking you to base your decision purely on the visuals of one election poster for each relevant party.
CDU: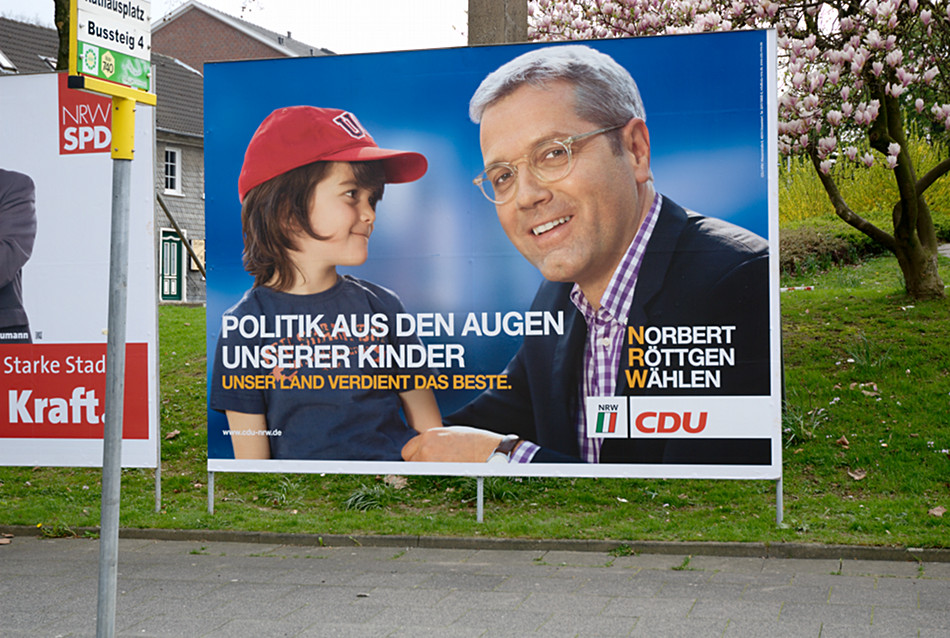 SPD:
Die Linke: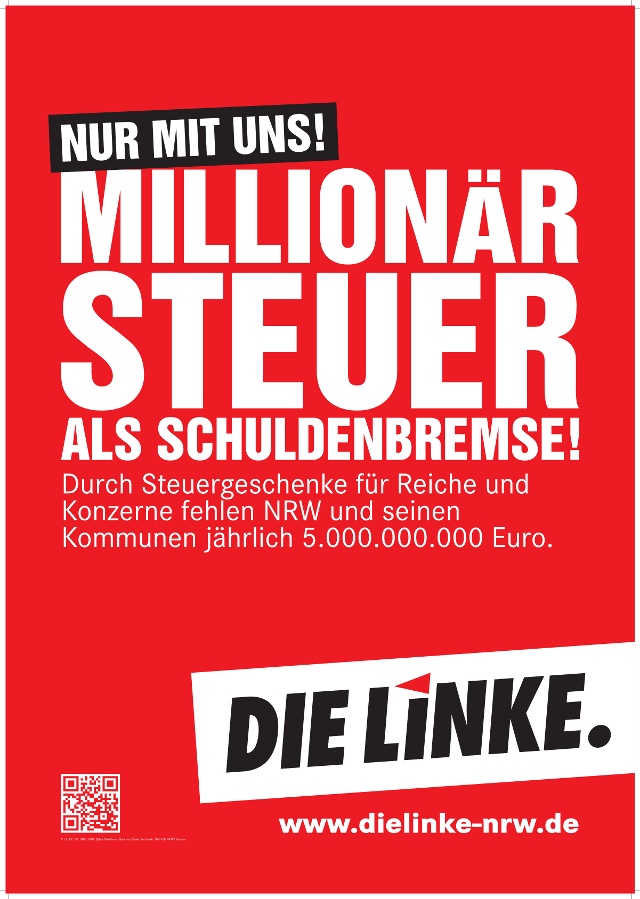 Die Grünen:
Piratenpartei:
Edited by Christian U, 20 April 2012 - 02:24 PM.